Motorhome & Caravan Mechanical servicing
To ensure that your motorhome/caravan is in optimum condition, it is vital that is serviced on a regular basis. This also plays a vital role in maintaining the value of your motorhome. We are able to undertake any servicing requirments to meet manufacturer standards, ensuring that any warranty remains valid. We can carry out Full, Interim, Oil & Filter or Winter services. We also fit commercial motorhome tyres and batteries (leisure and engine).
Please speak to a member of the service team for further information on what we can do for you.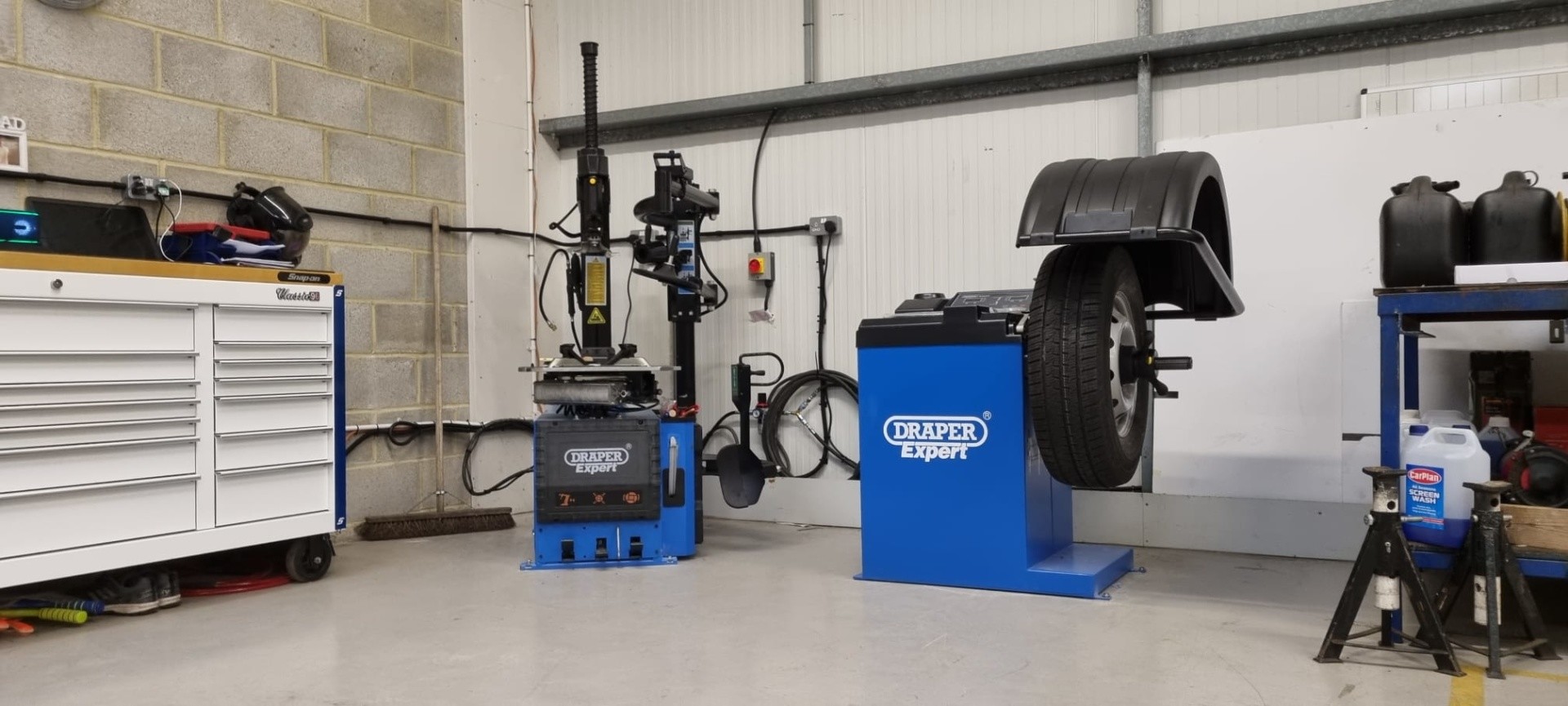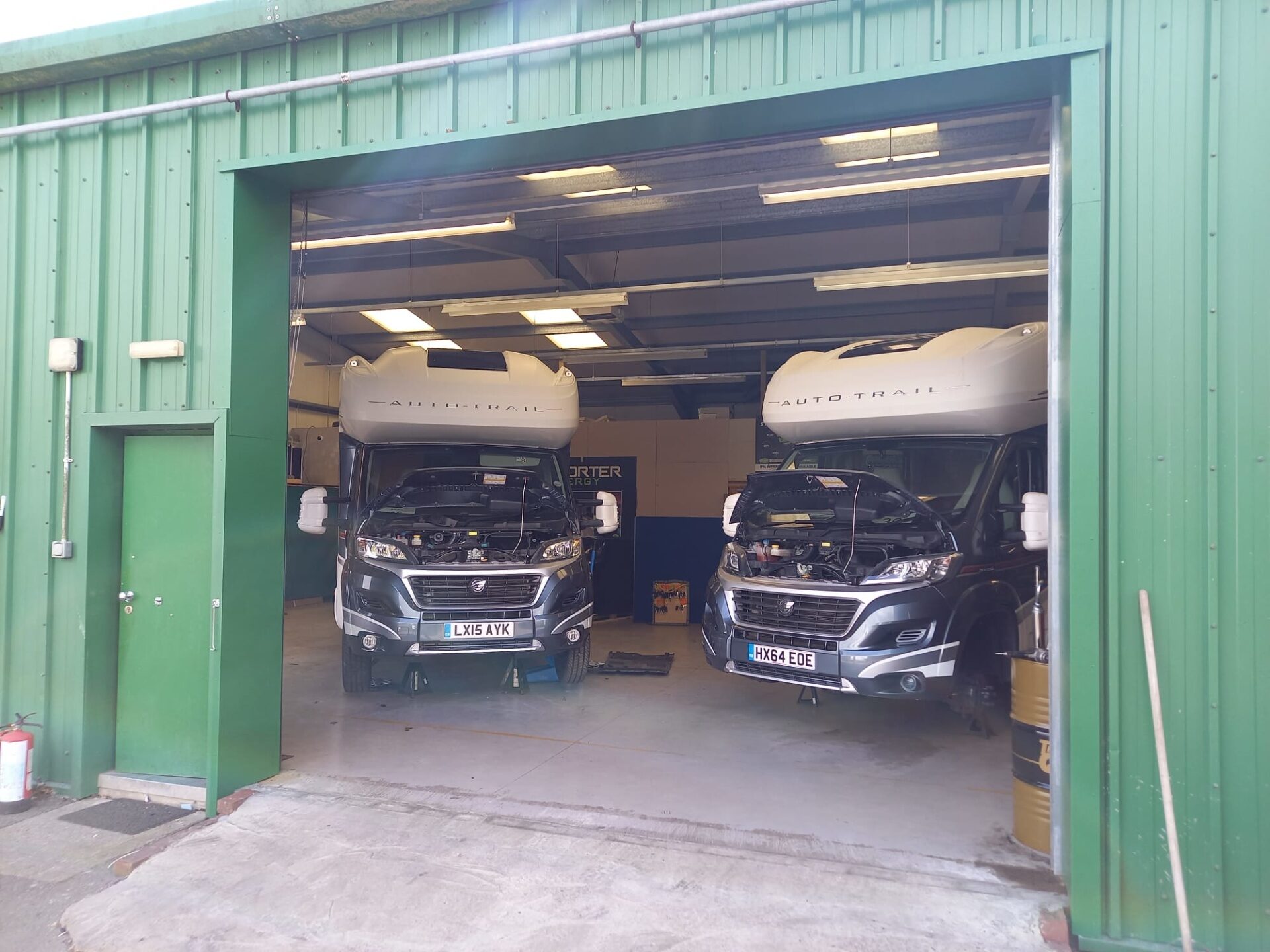 Motorhome & Caravan Mechanical servicing Enquiry